Learn Digital Marketing
Welcome to Iprezo
The Iprezo was founded in 2011, in New Orleans, United States of America. We are a Digital marketing and Inbound Agency that has a 8 years of experience in teaching digital marketig and SEO. There are 6 instructors/teachers currently working at our company, and some of the teachers have more than 20 years of experience in digital marketing field.
We are so happy to teach you what we know and help  your website ranking get higher, you are more likely to be seen by more individuals, and get higher traffic and hence more revenue.
We are on a mission is to demystify online marketing for entrepreneurs and marketers.
We know what you want – results. We  teach clear, repeatable steps that work – not just theory.
Improving the courses based on the feedback we get from students, we have developed a teaching style and structure that promotes fast learning and positive outcomes.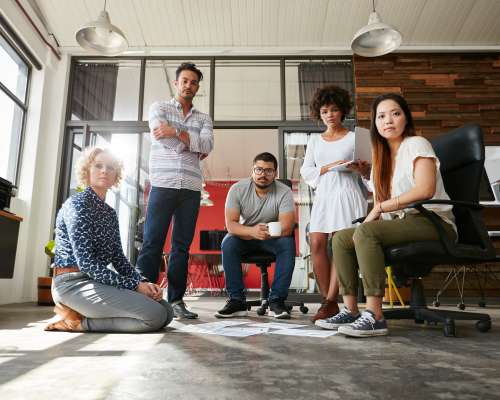 Quick Facts
Average Result of Students
SEO is a Must For Everyone!
How do Search & Search Engine Work?
SEO Categories; Which is The Best?
Keyword Research & Selection
HTML is Necessary!
Architecture; Art of Building!
Content: 
Trust; a Secret Behind Success!
Truths & Myths About Backlinks
Personal & Social Optimization