Have you ever wondered what is SEO? and this can affect your online marketing of your blog or other online products!
Search Engine Optimization is nowadays a must for everyone posting, sharing, or selling anything on the web!
This is because as your website ranking gets higher, you are more likely to be seen by more individuals, and get higher traffic and hence more revenue.
In this course we'll tackle the secrets of SEO, SEO Strategies, best free SEO tools and the best Paid ones (for example, Ahrefs, SemuRush… etc.), and discuss Google Search Engine Optimization along with the ON-Page and OFF-Page strategies to improve your website ranking.
This is going to be your easiest SEO Training for Beginners and Intermediate learners as well.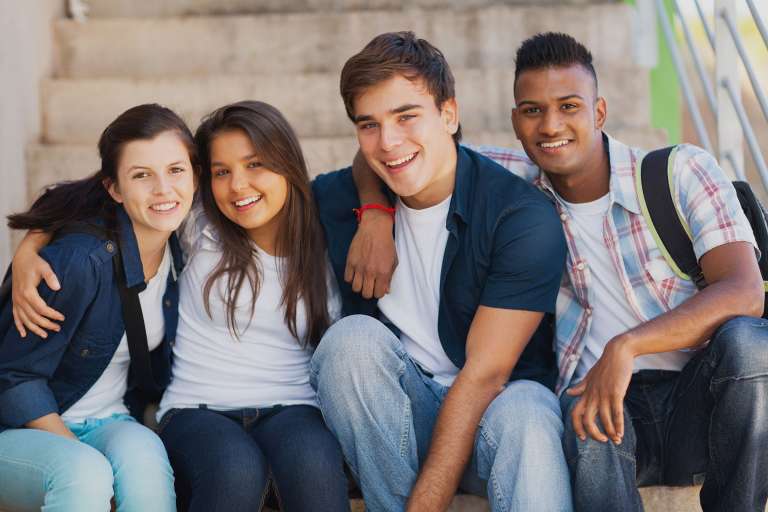 Get Hundreds of Visitors from
the Search Engines Every Day for FREE
Learn the practical white-hat SEO strategies to rank your keywords in Google faster. Know each Search Engine Optimization tip & component to bring your website on the 1st Page of Google. Bring more visitors to your websites/blogs to get more customers. This course is completely for beginners and intermediate users.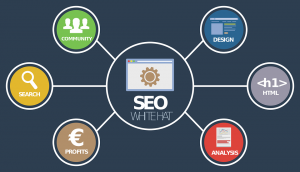 Planning on traveling and making your dreams come true as a digital nomad? It is not easy, but it is an eye opening and rewarding experience. Whatever journey that is ahead of you, make sure to prepare accordingly, so here
Learn More »
Take a look at our clients who have benefit from our designs and digital marketing efforts.