Planning on traveling and making your dreams come true as a digital nomad? It is not easy, but it is an eye opening and rewarding experience.
Whatever journey that is ahead of you, make sure to prepare accordingly, so here is our recommended gear to bring with you on your travels.
Water Bottle
Water fountains are not as available as in most developed countries, so you will come across situations where you won't be able to buy or find water. Water bottles help you keep hydrated during important moments.
Is is recommended that we should drink at least 1-2 liters of water everyday, 3 liters of you can.
Good Travel Shoes
You will be walking, trekking, jumping, and climbing as a digital nomad. Well, assuming that you are adventurous and would like to make the most of your journey, then you need sturdy travel shoes that is built for pretty much anything.
If you are a man find yourself some palladium boots for men, and if you are a woman, get yourself some palladium boots for women.
The brand is amazing and the shoes are pretty much built for anything, so you should consider buying a pair!
Laptop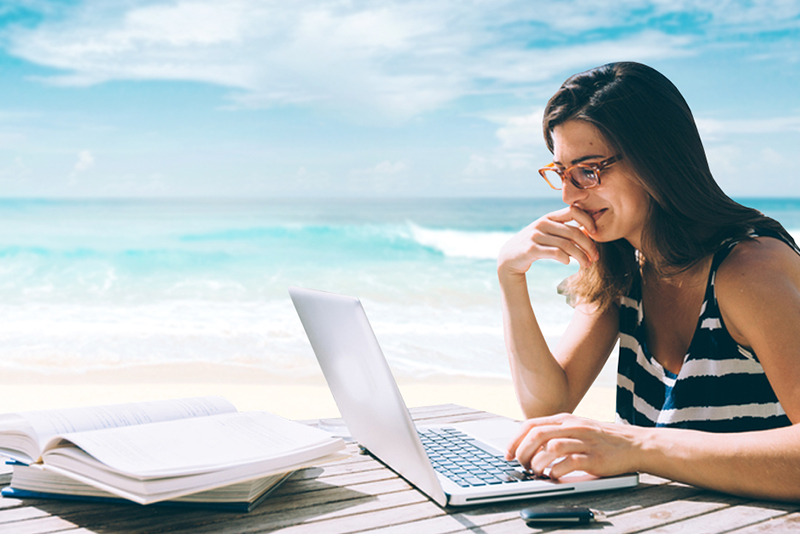 Obviously you need a laptop that you can use to do work and be connected. You should get laptops that have SSDs and dedicated graphics card with higher RAM.
Since you will be a lot of work related to technology and digital, you will need your computer to be fast and efficient. Spending extra seconds for your computer to load up can take a big chunk of time if you add them all up.
Apple does build fast computers for work related matters, but DELL is a reliable and cheaper alternative if you don't like MACs. Just make sure to get the SSD.
A Diary Journal
You are not just working, but also learning more about yourself and discovering yourself. Bring a journel to note down your thoughts and what is going through your mind.
Reading them afterwards and just writing things down can bring a great sense of clarity for your purpose and what you want to do with your life.
Portable Battery Charger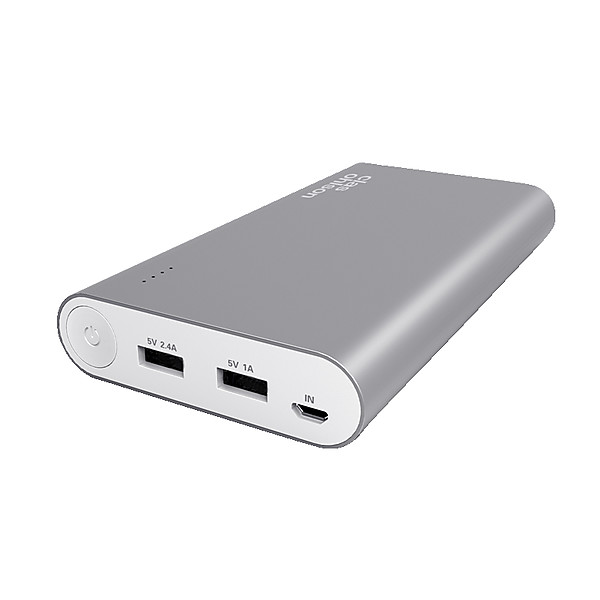 Your phone will die and run out of battery during crucial moments, which is why you always need a backup and need to bring a portable battery charger/power bank.
The newest power banks are fairly small and can hold alot of charge in them.
Anti-theft Backpack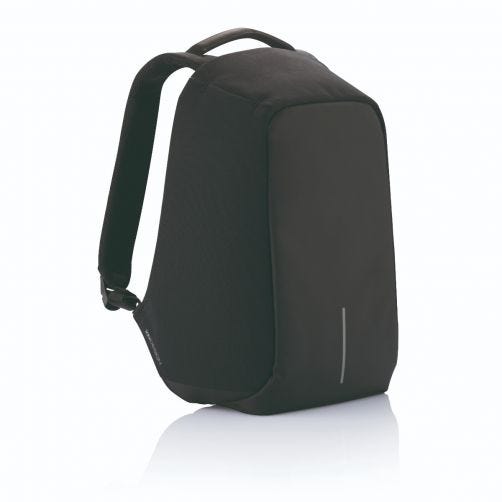 These backpacks are specially designed for travelers and business people. It's hard for pickpockets and muggers to steal from you when you have a modern anti-theft backpack.
The other conveniences such as USB charger and ease of use for modern day backpacks are really great.
Digital Camera
Record videos, maybe even try vlogging. When you vlog and record yourself, sometimes brilliant ideas just naturally come to you. Not only are you improving your presentation skills, but your creative brain gets a good exercise and it's a great way to express yourself through your videos and art.
Travel Wallet
You don't want to lose all your travel documents and regret why you did not consider buying a travel wallet! If you have not bought a travel wallet, it is better to be safe than sorry.
When you are carrying around your passport and documents, cards, and cash carelessly you will lose track of them and maybe end up losing them. Even if you are a responsible individual, we are all human and make mistakes.